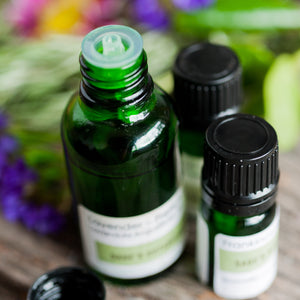 Fragonia
Agonis Fragrans
Fragonia essential oil is one of the newest, discovered recently, it has only been grown in the last decade or so. It is only grown on one farm in Australia and nowhere else in the world. It has a very unique aroma, which has great aromatic appeal.
Has powerful balancing properties
Antimicrobial similar to tea tree yet gentler on skin
Uses: Emotional freeing, anti-depressive, perfume, colds, flus, jet lag, room freshener, spas, footbaths, massage, anti-inflammatory, decongestant and analgesic. Considered an excellent treatment for topical infections such as acne, impetigo, fungal infections such as tinea and viral infections such as cold sores.
Aroma: One of freshness, woodiness, I find it to have a slightly sweet edge
How to Use: Diffuser, add 5 -10 drops in 1oz massage oil, 3-5 drops in a bath, blend in a perfume, a drop behind earlobes for colds