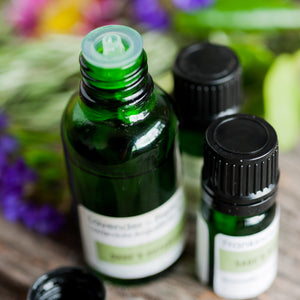 Clary Sage H.S.
Clary Sage oil, High Sclareol, USA
Clary Sage (High Sclareol) has a fresh and delicate top-note which progresses into a rich sweet-herbaceous body-note with a long lasting aroma. Its dry-out notes are balsamic-ambra-like, reminiscent of tobacco and sweet hay, tea-leaves, with unusual tenacity. The dry down is almost powdery and lovely.
I love this for female hormone loving!